About Monica Smit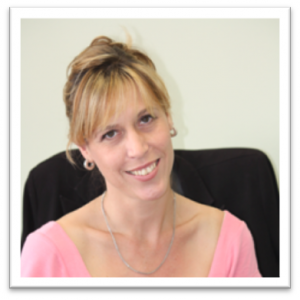 Monica Smit was admitted as Attorney, Notary and Conveyancer in 2003 and has since gained experience in general litigation in both the High Court and Magistrates Court, Family Law, Commercial Law and in particular, Property Law.
Monica Property Law experience ranges from the transfer of properties (both residential and commercial) the registration of sectional title schemes and the registration of private and commercial bonds. As a qualified notary public, she also drafts ante nuptial agreements and notarial contracts and deeds.
Matrimonial Law is also a focus area for Monica – Divorce law, ante and post nuptial agreements are a speciality.
With respect to Commercial Law, Monica can assist in the drafting of commercial agreements and other contracts, advise on restructuring and transferring of businesses, drafting of Wills, Estate Planning as well as the Administration of Deceased Estates.